IT Consultancy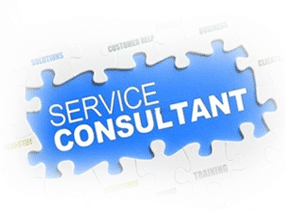 We has a wide range of experience in many different industry sectors specializing in SME solutions. Our knowledge allows us to deliver real value to your project work by contributing our own technical and business expertise at every stage. Our deep understanding of project delivery means we can add more value to your business and assist with a quicker project delivery than what would be possible with management consultants alone.
Is your company looking to make your business more efficient? Let us provide an independent assessment of your IT infrastructure to identify opportunities, cost-savings and help streamline your business processes. Our IT consultancy services can help your business utilize the benefits of its IT infrastructure to become more efficient, effective and therefore more profitable.
We provide a range of services to help you get the most out of your IT Solutions and get an edge over your competitors. We can help you with a detailed audit of your IT systems. We can streamline your business workflows, assist in project management, advise you on the best document and accounts management solutions, outline the full benefits of VoIP or help you develop an effective IT Strategy.
Our consultants have extensive and varied experience in the SME sector and can give you the objective and independent advice you need. They combine sound technical knowledge with hands on experience in solving business problems across a wide range of different industry sectors.
Everything you don't know how to do, we do