Computer Repair Service | Laptop Repair Service | IT Support Service | Computer Support | Computer Repair | Laptop Repair | Notebook Repair | PC Repair | Format Window | Format Computer | Upgrade Ram | Upgrade SSD | Virus Clean | Backup | Network Setup | Network Check | Network Configuration | Network Troubleshoot | Wireless Setup | Server Setup | Firewall Setup | Virus Removal | NAS Setup | Laptop Motherboard Repair | Laptop Screen Repair | Laptop Screen Replace | Laptop Keyboard Replacement | Laptop Battery Replacement | Window Installation | Service Computer Shop | Repair Computer Shop | Repair Laptop | Computer Format | CCTV Installation in Subang Jaya, Petaling Jaya ( pj ), Shah Alam, Damansara, Sunway, Glenmarie, Puchong, Klang
Welcome
Computer Repair Service
Can you successfully put in a video card or an optical disc drive? Spare yourself from going through technical jargon and trying to comprehend it just to set-up some new gadget, application or a necessary malware remover. Let a professional do it right at the first attempt and you will be enjoying the novel addition within hours.
"Helping business leader in Malaysia leverage their IT investment so that they can run their companies more effectively."
-Steven Soh, Managing Director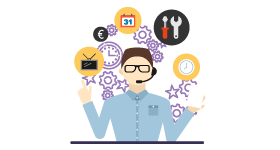 Support
Remote Support
Computer Support
IT Outsource Service
IT Support Service
System Troubleshooting
Virus Protection & Removal
Computer / Laptop Repair Service
Laptop / Computer Upgrading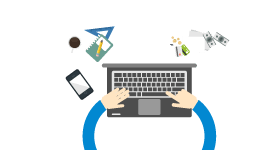 Security & Server
Web Content Filtering
Server Setup/Implementation
Internet & Email Setup
Email & Web Hosting
Network Server Maintenence
Security & Firewall
Network Cabling Service
Virus Scaning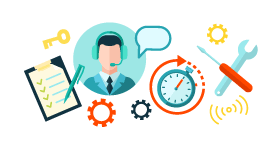 We provide superior onsite technical support on a short or long term basis. Since 2006, we have accumulated an invaluable technical knowledge base and have developed industry methodologies and best practices.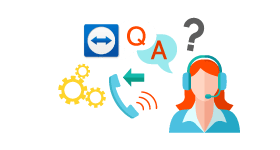 When you are tied to our contract agreement, we will provide you a complete remote troubleshooting and diagnostics. We will try to solve the issue remotely before we are dropping to your site. Which are more on "Green Support".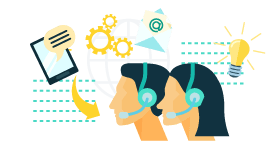 With the periodically maintenance, we will make sure your computer software and antivirus are up to date, this will reduce the chances of computer down during the critical period. Which will help you continue your core business work.
The cable infrastructure in your office or building is a critical component of your entire network. Proper planning, design, installation, and maintenance of this infrastructure can have a positive impact on your company's day-to-day operations and can contribute to its success.
As a full-service provider, our start-to-finish approach includes the following:
Consultation
Site Survey
Design/Engineering
Materials Supply
Installation
Certification
Maintenance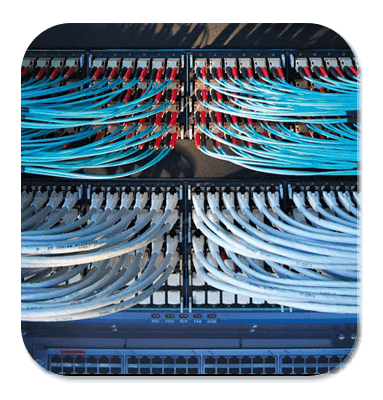 Service Coverage Area
Selangor, Petaling Jaya (pj), Subang, Subang Jaya (usj, ss), Damansara, Shah Alam, Bandar Utama, Puchong IOI, Kuala Lumpur, Cyberjaya, Putrajaya, Kelana Jaya, PJS, Sunway, PJU, Jalan Klang Lama, OUG, Taipan, Putra Height, USJ Height, Summit, Kota Kemuning, Glenmarie, UOA Business Park, Kawasan Perindustrian Temasya, Taipan USJ