Backup Solutions
The average computer user will likely tell you they are afraid of their hard disk crash and loss all their important data. However, how many percent of them admit they do the regular backup of their data?
the longer you wait, the more you have to lose
When to backup?
You should tailor your backup strategy to the needs of your business. For example, if it is acceptable to lose data in the event of a disk failure, you may not need to perform frequent backups. What if your database must be available twenty-four hours a day, seven days a week? In this case, your database would have to be frequently backed up. The frequency of your backups and types of backups performed is determined in large part by the needs of your business.
There is two method backup solution we provide to our customer, there are "Offline Backup Solution" or "Online Backup Solution".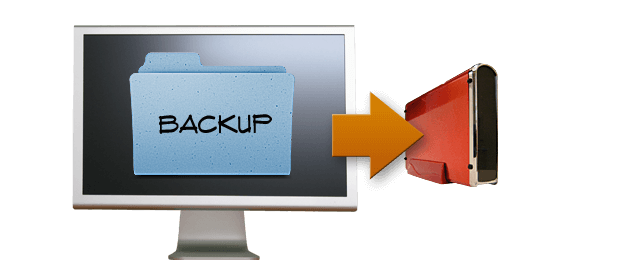 One of the biggest challenges companies face is how to maximize business continuity and avoid business disruption following a server failure. Our onsite business backup solutions provide a fast and reliable disaster recovery, data protection and system migration capability to allow us to get your business servers back on-line as quickly as possible. Our recovery solutions allow for bare metal recovery to the same system state, different server hardware or to and from virtual environments. Our solution protects your entire server environment including the operating system and applications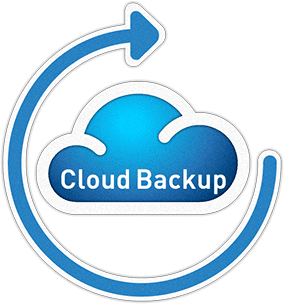 Traditional methods of backup such as tape drives, portable hard drives and memory sticks are usually very reliable if managed correctly with appropriate notifications when failures occur and suitable encryption enabled to prevent the chances of a security breach. Even with all these measures in place there is still the possibility of human error for example when rotating drives or tapes.<br>We offer an on-line backup solution which can complement your onsite backup routine to offer you the highest level of data backup in the event of a disaster. A fully automated off-site and on-line backup solution will provide you with the peace-of-mind that your core business data is secure and safe limiting the possibility of human error. Our on-line backup solutions are fully customised to meet your individual business needs and the data is stored in state-of-the-art data centres employing the highest security standards so you can rest assured your data will be safe. For those who are still concerned, we also allow you to set your own encryption keys to further prevent any chance of data theft.