In the world of computers, networking is the practice of linking two or more computing devices together for the purpose of sharing data. Networks are built with a mix of computer hardware and computer software.
In order for Business (Office) Network via Wired and Wireless Networking to share data and access to the Internet, common network devices needed and we support are
We carry the following solution of product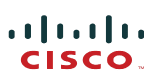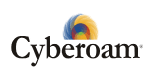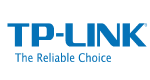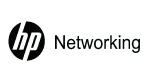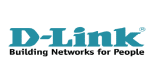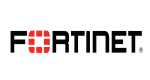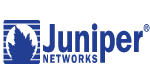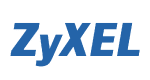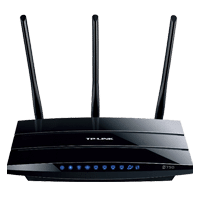 N750 Wireless Dual Band Gigabit Router
Unifi users, Maxis Fiber users.
The Firmware supports Normal Mode,Unifi mode and Maxis Mode.Normal Mode is just the same as the general firmware which used globally.
Unifi Mode and Maxis Mode are used for IPTV service.LAN1 port is used for IPTV connecting and the other ports are used for Internet surfing as default.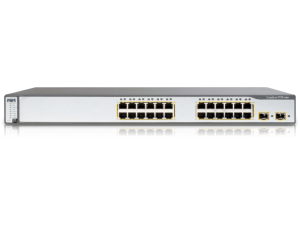 We supply managed or un-managed switches, level 2 switches, level 3 switches (Dell, HP, Cisco)
PowerConnect(TM) 2824-24 Port Gigabit Ethernet Switch
PowerConnect(TM) 3524P-24 Port 10/100 Ethernet + 2 Port Gigabit Ethernet Switch
PowerConnect(TM) 5524 24 Ports Gigabit Ethernet Managed L2 Switch 10GbE and Stacking Capable
PowerConnect(TM) 6224-24 Ports Gigabit Ethernet Layer 3 switches
PowerConnect 7024 24 Gb Port Managed L3 Switch 10 GbE & 10GbE Stacking Capable
Cisco Wireless AP, TP-link Wireless AP, HP Wireless AP
Wireless N speed up to 300Mbps makes it ideal for bandwidth consuming or interruption sensitive applications like video streaming, online gaming and voice over Internet
MIMO™ technology provides robust high-bandwidth wireless Tx/Rx capability at further range
CCA™ improves wireless performance while automatically avoiding channel conflict
Supports multiple operating modes (Access Point, Client, Universal/WDS Repeater, Point to Point, Point to Multi-point)
Smart Antenna Technology delivers uninterrupted wireless signal to any wireless device, anywhere in your home or small office
Easily setup a WPA-PSK/WPA2-PSK encrypted secure connection at a push of the WPS button
Supports Wi-Fi Multimedia (WMM) assures the quality of VoIP and multimedia streaming

WPA-PSK/WPA2-PSK encryptions provide your network with active defense against security threats

Backward compatible with 802.11b/g products
External detachable antennas allow for better alignment and stronger antenna upgrades
Wall mounted available, also can be placed horizontally on a table or desk
Hardware Firewalls
Hardware firewalls can be purchased as a stand-alone product but more recently hardware firewalls are typically found in broadband routers, and should be considered an important part of your system and network set-up, especially for anyone on a broadband connection. Hardware firewalls can be effective with little or no configuration, and they can protect every machine on a local network. Most hardware firewalls will have a minimum of four network ports to connect other computers, but for larger networks, business networking firewall solutions are available.
Software Firewalls
For individual home users, the most popular firewall choice is a software firewall. Software firewalls are installed on your computer (like any software) and you can customize it; allowing you some control over its function and protection features. A software firewall will protect your computer from outside attempts to control or gain access your computer, and, depending on your choice of software firewall, it could also provide protection against the most common Trojan programs or e-mail worms. Many software firewalls have user defined controls for setting up safe file and printer sharing and to block unsafe applications from running on your system. Additionally, software firewalls may also incorporate privacy controls, web filtering and more. The downside to software firewalls is that they will only protect the computer they are installed on, not a network, so each computer will need to have a software firewall installed on it.